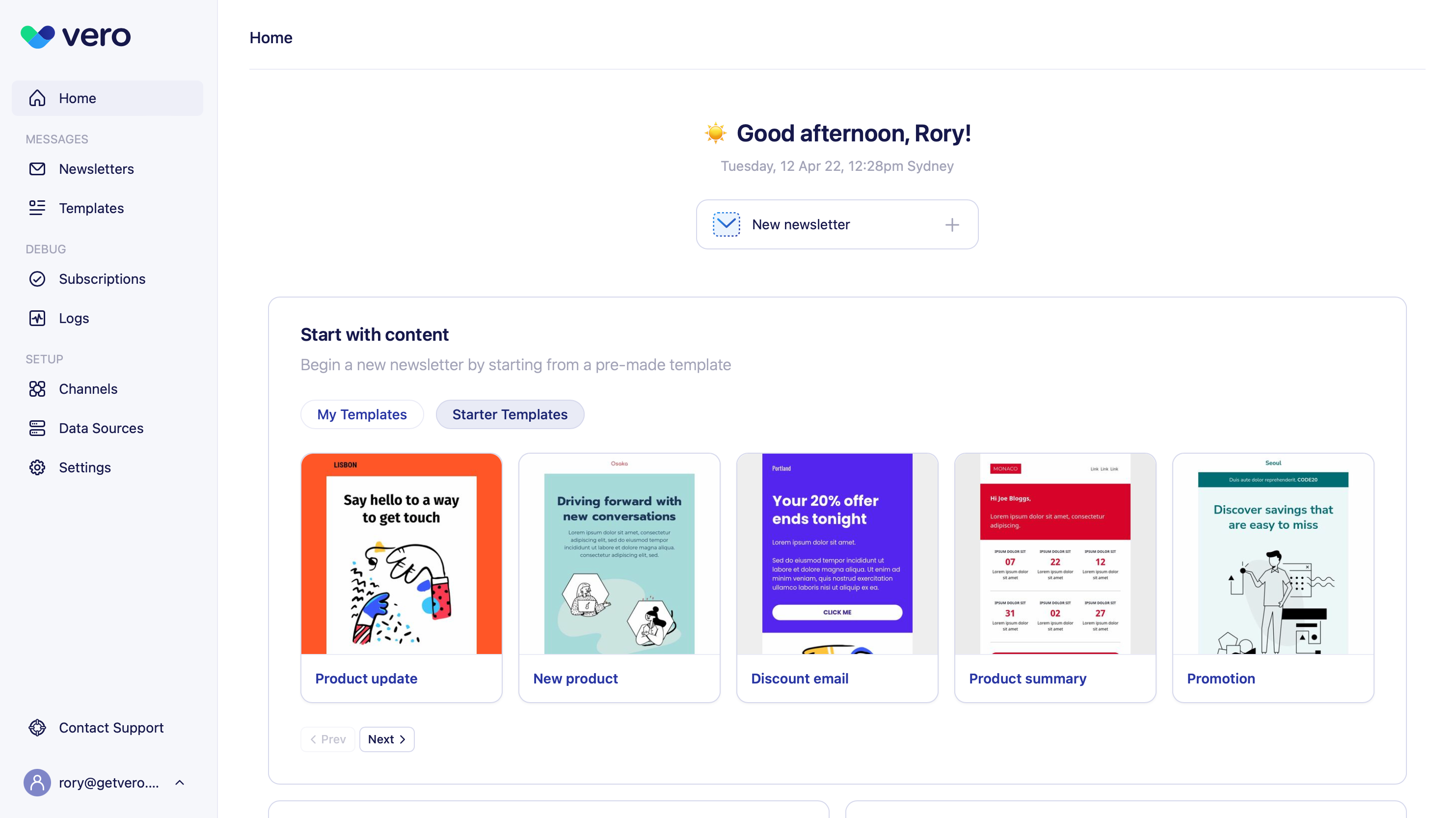 We've added a new "Home" page to Vero Newsletters. This is the first page you'll see every time you login to the Newsletters app from now on and has some useful shortcuts and widgets that help get you started quicker and show an overview of your activity. The biggest widget adds quick links to some starter templates or your own custom templates giving you a quick way to dive in and start editing the content for your next send.
Read below for more details about some of the the widgets we've added, with even more to come in the future.
Contact Support Widget & Form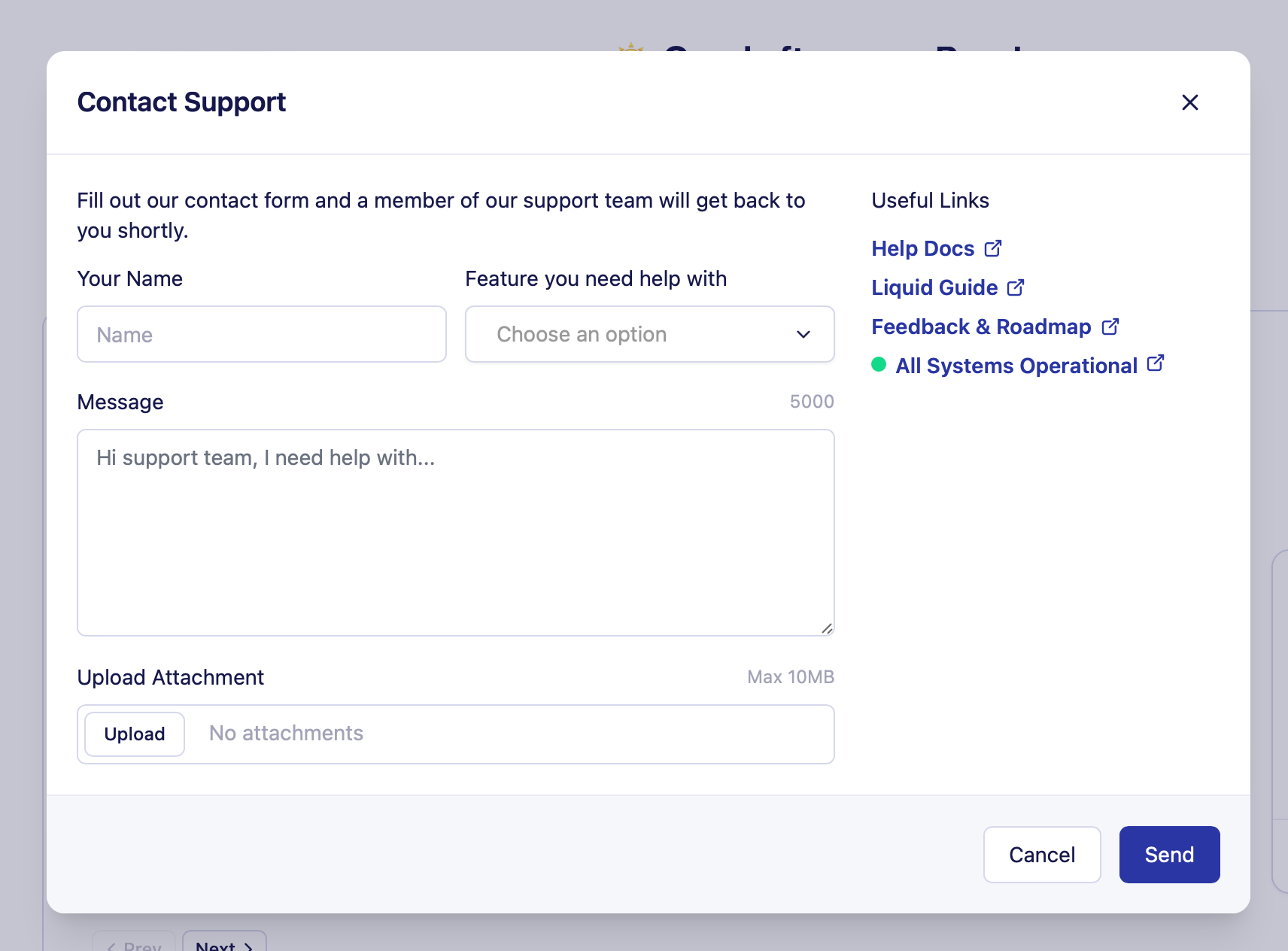 It's now easier than ever to get the help and support you need in the Newsletters app. We've added a support widget with useful links to our help resources and a new contact support form to make it easier for you to get in touch with our amazing support team and receive assistance with any issues or questions you have.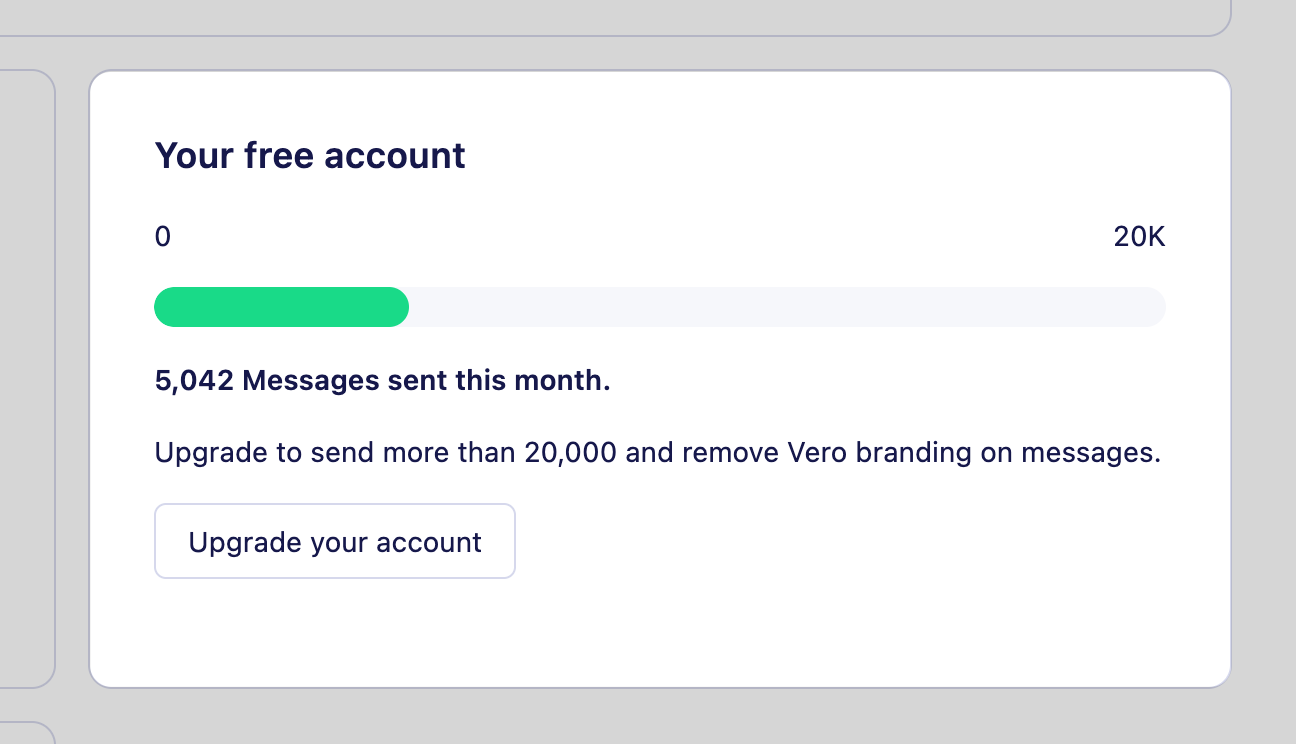 The new usage widget shows your monthly usage and lets you know many messages you've sent of your free quota, or how many messages you're paying for each month if you are on the upgraded plan.
Recent Newsletters Widget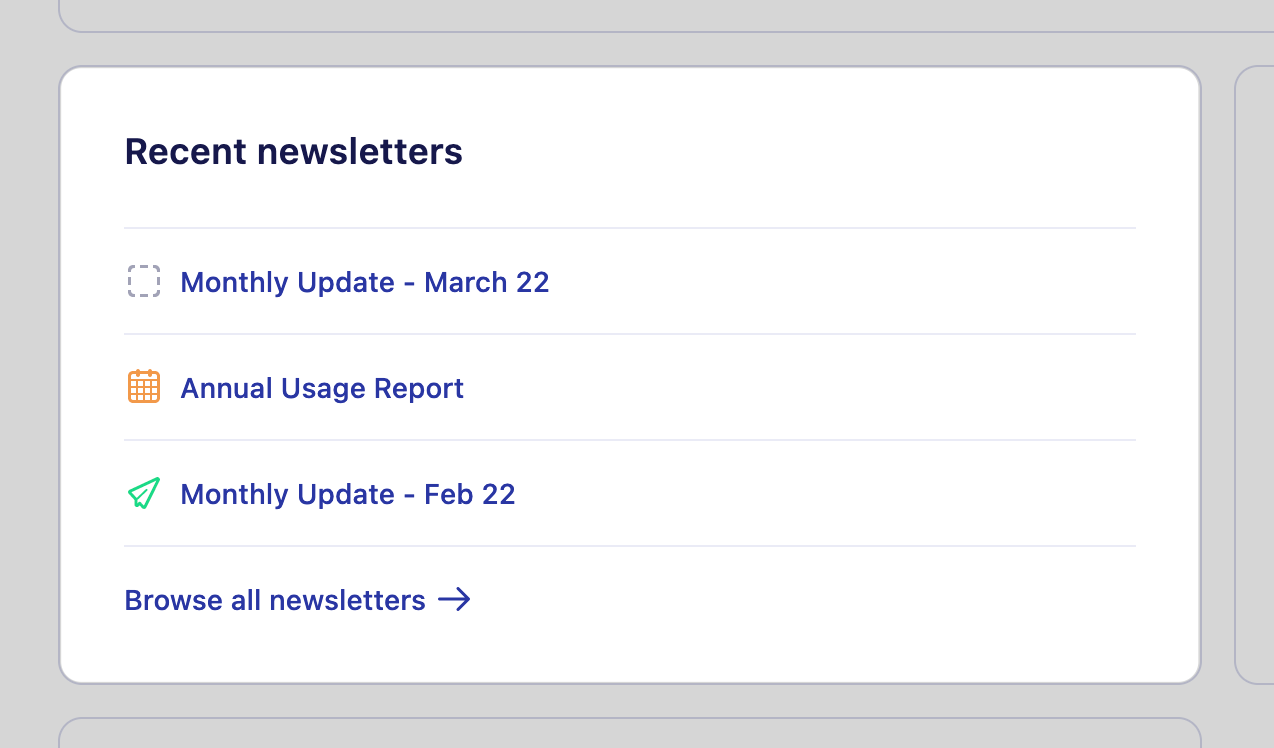 Our new 'Recent newsletters' widget simply shows you the last few newsletters you've edited to give you a quick shortcut to the messages you're working on right now.